product.portfolio, false, false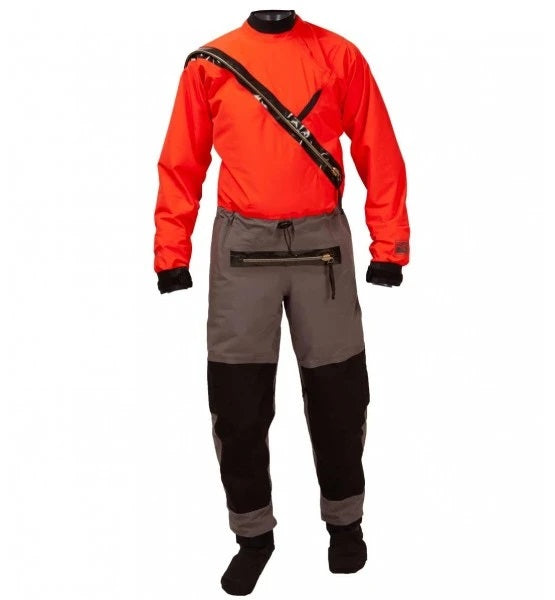 Everett Mountaineer Open Water Sea Kayak Class ONE DAY RENTAL PACKAGES
Everett Mountaineers Open Water Sea Kayak Class - RENTAL Packages Delivered by K.A. to Lake Sammamish State Park
For Club Members - STUDENTS ONLY
Date:  APRIL 29, 2023 (Ignore the time listed here, check the  club's website for meeting time.)
1-Day Rental Packages, Delivered To Lesson at Lake Sammamish State Park
SUBMIT YOUR RENTAL ORDER before Saturday APRIL 22nd. 
Select one of three options in the upper right menu (the cost will change accordingly):
Dry Suit Only Rental Package 
Kayak

 O

nly Rental P

ackage 
Both Dry Suit and kayak Combo Rental Package 
Dry Suit Rental Package Includes: Men's or Women's Drysuit, Neoprene Booties and Cap (K.A. will deliver)
Sea Kayak Rental Package Includes: Sea Kayak, PFD, Paddle, Paddle float, Pump, Sprayskirt (K.A. will deliver)
Liability Form
You must fill out one of our liability forms to use our gear. Please click here to go to and fill out our online record and release form.
Gear Return and Late Fees
Gear returned more than 3 days after the class will be charged a standard per-day rental rate:
Dry suits: $35.00
Kayaks: $45.00
K.A. cannot accommodate boat preferences
We can not accommodate boat preferences for these rentals due to the large number of kayaks rented. Kayak Academy will choose a rental kayak model appropriate for the sizing info you provide here. Please input accurate sizing.
K.A. policy on damaged/lost gear
Damaged and/or lost rental dry suits, kayaks, and gear are the renter's responsibility. 
Damaged dry suits (beyond/other than 1 torn gasket), trimmed gaskets (without K.A.'s permission), and/or lost dry suits and kayaks will incur damaged/lost equipment fees.
Damage/lost equipment charges:
Drysuit fabric puncture damage

$5 per pinhole after the 3rd one

Drysuit: broken zipper, torn fabric, paint and/or glue contamination, rubber patches, aquaseal repair, etc.

Up to MSRP retail price of drysuit. Replacement charge = MSRP retail price.

Kayak: puncture holes, cracks, broken hardware

Up to

 

MSRP retail price of kayak. Replacement charge =

 

MSRP retail price.

Lost drysuit and/or kayak

MSRP retail price of drysuit and/or kayak
Application of rental credit towards Dry suit
For drysuits, renters may use up to $150.00 of their rental fee towards the purchase of a new dry suit from K.A. before Dec. 31, 2022. This credit may not be combined with any other offer or sale and does not apply to used Dry Suits.
Club Discounts
Club members are offered an 10% off New Regular Priced Dry Suits, Wetsuits, PFD's, helmets, and paddles at K.A. This offer may not be combined with the above credit options. A confirmation letter will be sent after you register with information about the rental and club member discount code.
Liability Form:
Please click here to go to and fill out our online "Student Record and Liability Release Form".
How to sign up for classes/rentals:
Fist select the rental option and, if applicable, the lesson location. Then select the date of the lesson/rental you wish to take.
If you have moved onto the second sign-up page and are having trouble seeing all the required fields, try placing your mouse pointer over the "Additional Information" field and using the scroll wheel on your mouse. Otherwise, you can click on a visible field and hit the "tab" button on your keyboard to go to the next required field.
Everett Mountaineer Open Water Sea Kayak Class ONE DAY RENTAL PACKAGES
has a rating of
4.4
stars based on
7
reviews.