product.portfolio, false, false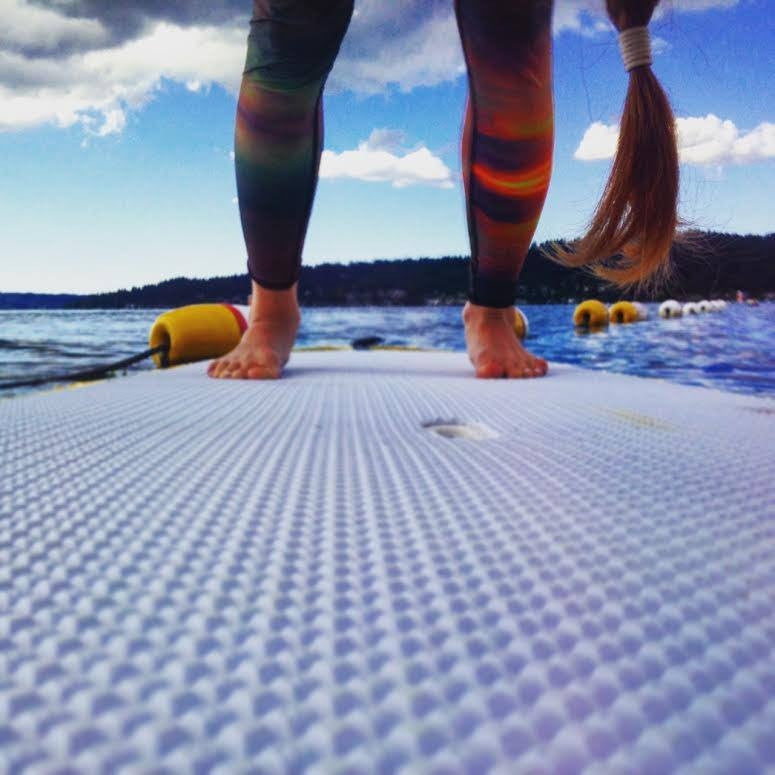 SUP101 Stand Up Paddleboarding for Beginners
Description
SUP 101 Basics (Stand Up Paddleboard Basics)
Start out on bocce balls to get a feel for balance before you go on the water, learn basic strokes and safety, try something new with one of our expert instructors on Lake Sammamish at Lake Sammamish State Park. Please check if you need a SUP, it is included in the lesson. It is not necessary to add a rental to your cart. Please arrive 15 minutes before class begins.
Details
Tibbetts Beach, Lake Sammamish State Park
2000 NW Sammamish Rd.
Issaquah, WA 98027
Discover Pass or $10/car day use fee to enter park
Offered through August:
complete with rental SUP Package (paddleboard, ankle leash, paddle, PFD) 
What to bring: swim suit, a towel and extra clothes. 
Cancellation Policy: Please call or email us 24 hours before your class if you need to cancel or reschedule. No shows or cancellations within the 24 hours will receive no refund or reschedule.
Please print out our Liability Release Form and bring it to the class.
Liability Form:
Please click here to go to and fill out our online "Student Record and Liability Release Form".
How to sign up for classes/rentals:
Fist select the rental option and, if applicable, the lesson location. Then select the date of the lesson/rental you wish to take.
If you have moved onto the second sign-up page and are having trouble seeing all the required fields, try placing your mouse pointer over the "Additional Information" field and using the scroll wheel on your mouse. Otherwise, you can click on a visible field and hit the "tab" button on your keyboard to go to the next required field.