product, true, false
NRS Hydorock Mapcessary Chart Case LARGE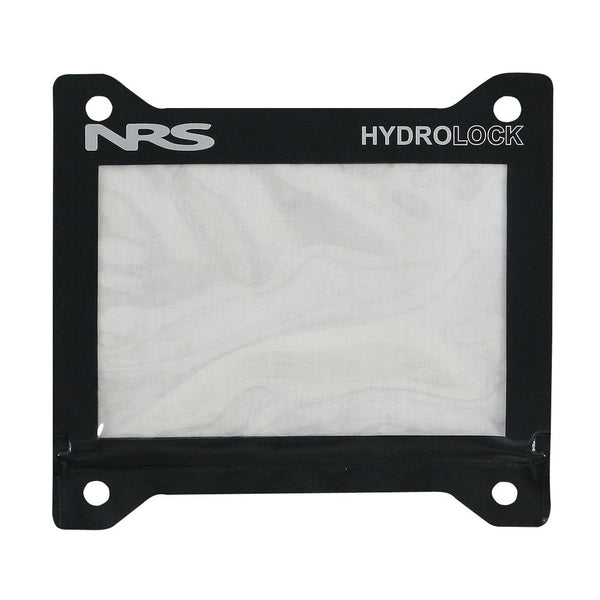 NRS Hydorock Mapcessary Chart Case LARGE
The NRS Chart Case LARGE was designed with the paddler in mind. They misnamed the larger sizes we consider them chart cases not map cases! The stiff sides make the case easier to handle and charts easier to read. You'll need this size when using a folded NOAA chart. Image is not to scale. 
-interior dimensions 18" L x 15"W
-outside dimension 21 5/8" L x 16 7/8" W
-Protects against rain or waves
-Floats if lost overboard
TIP: When zip-lock seal is hard to close, use 303 Protectant to lubricate it.